Posted by: Mr. Babatunde
« on: August 12, 2017, 01:36:23 AM »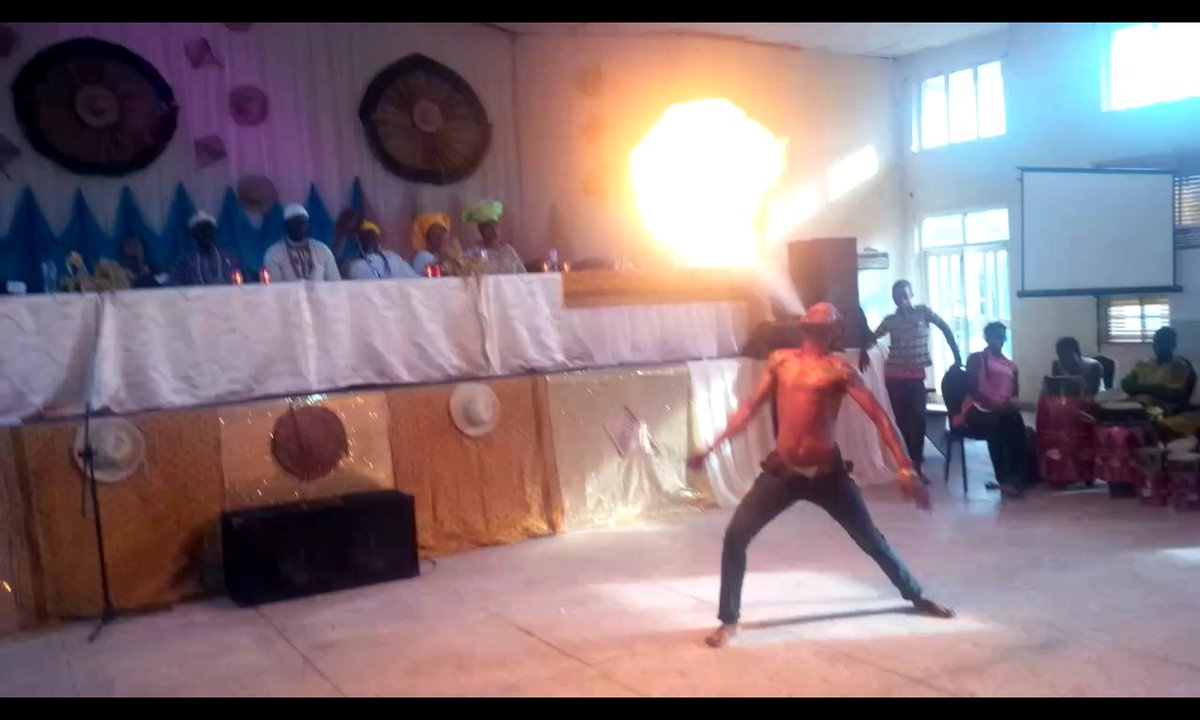 In
Yorùbá
religion,
Sàngó
The God of Thunder, is one of the most popular
"Orisha"
. He was a strong ruler and a notable magician. Sango was the third king of the Oyo Kingdom. He succeeded Ajaka, son of Oranmiyan who appears to have been a weak ruler. His symbol is a double-headed axe, which represents swift and balanced justice.
He is the owner of Bata (double-headed drums), as well as the Arts of Music, Dance and Entertainment in the Yoruba Culture. In the Lukumí (Olokun mi which means "my dear one") religion of the Caribbean, Sango is considered the center point of the religion as he represents the Oyo people of West Africa. Many of the Yorùbá youth have been doing this in performing of the Sango, in any culture day or programme.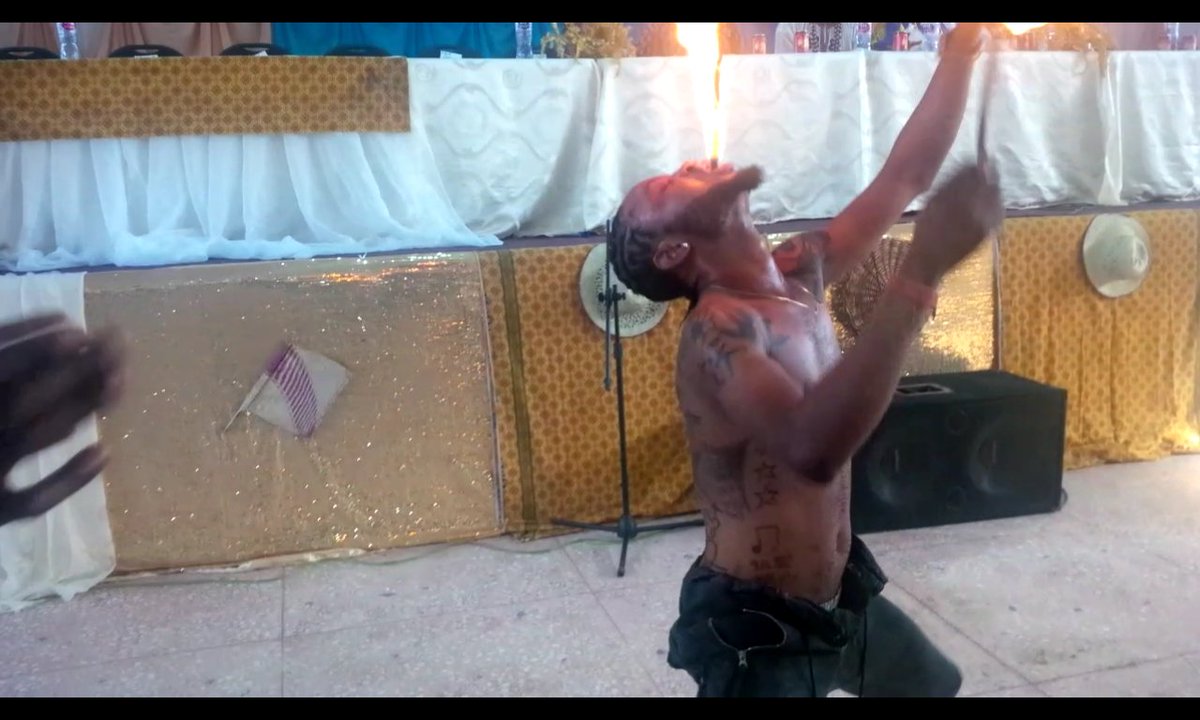 Osun, osogbo culture (ASA) day 2017 was hold on the 27th of july with a lot of cultural dance and so many performance. We have just bring you the live performance of a youth who named himself "
AWE IFE
", In performing of
Sàngó
The God of Thunder. Awe ife displayed his magical powers live by directing lightning to and fro at the culture day. Watch the below video and share your thought..